This article was updated on 3/2/2020.
The Office of State Assessment has posted the Scoring Read Times, which include separate read times for paper-based and computer-based scoring.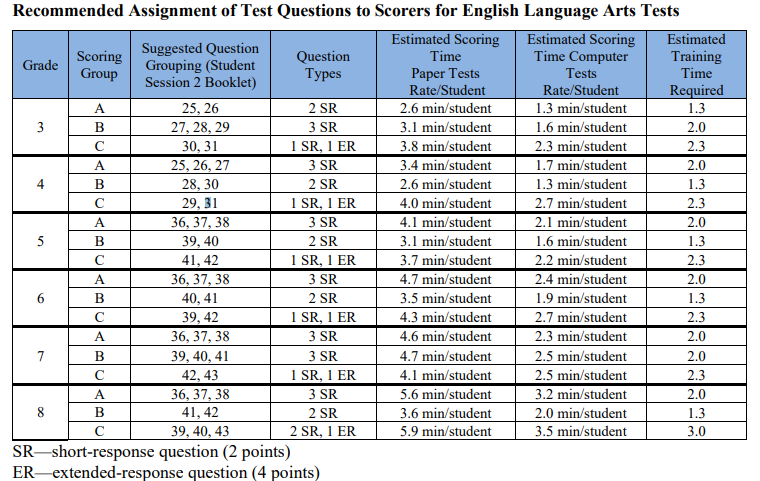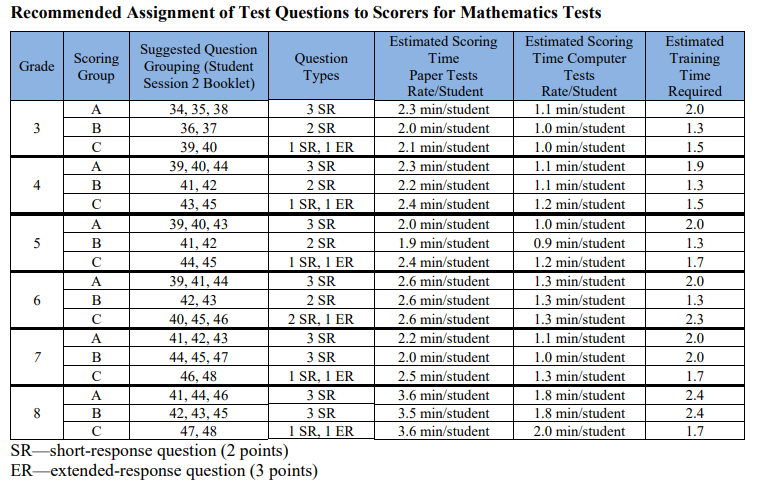 The link and PDF are labeled "Excerpt from 2020 Grades 3-8 ELA and Math Scoring Leader Handbook" and can also be found on the Elementary/Intermediate Tests General Information webpage.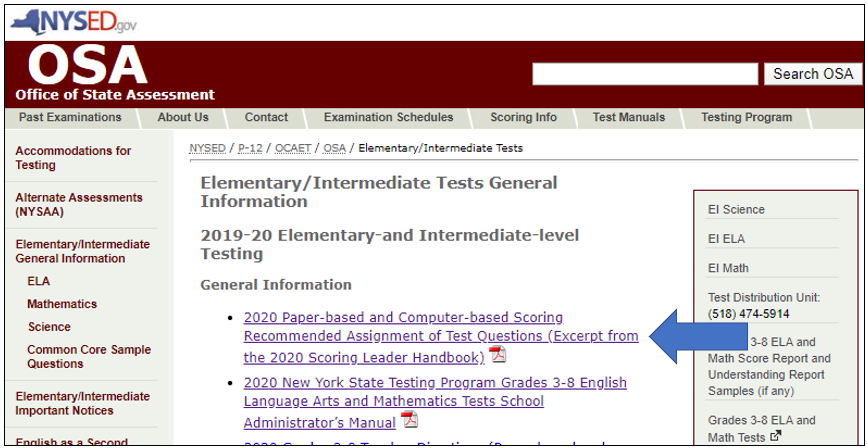 Related Article: