10/12/21: This guide has been updated for the 2021-22 School Year.
We have created a helpful resource for our operational CBT schools in preparation for their participation in the Statewide CBT Simulation Period (Monday, January 10 through Friday, January, 14, 2022).
The Statewide CBT Simulations provides the opportunity for school staff to evaluate the readiness of their school's internal systems, hardware, and school testing procedures for CBT.
The Quick Reference Guide, attached to this article, outlines the necessary tasks that need to be completed for a successful testing experience.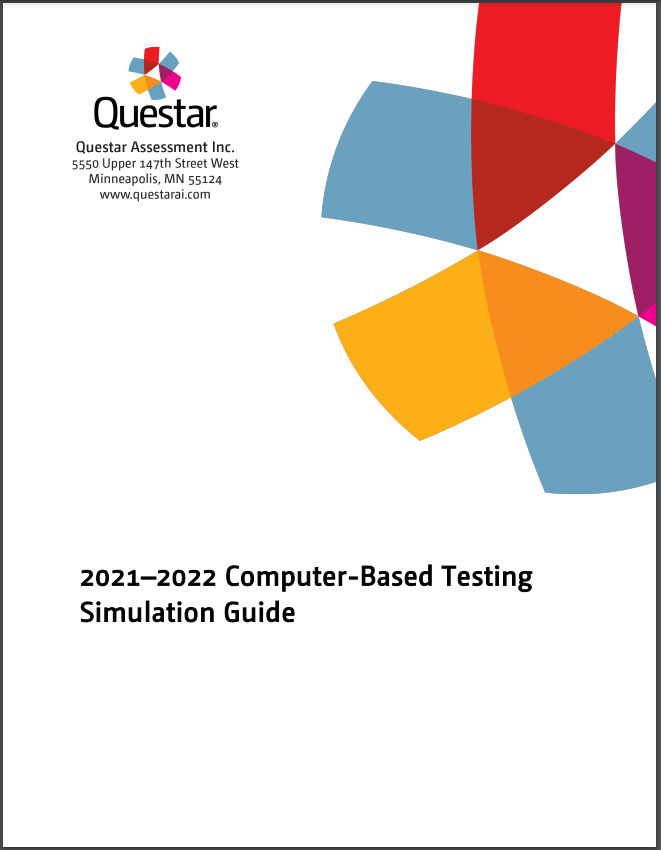 Download Reference: