This spring, as part of the CBT SAFT 2018 administration, NYSED and Questar are releasing new functionality for the CBT math Equation Editor that allows students to "draw your work" to provide an answer for math constructed responses. 
The Equation Editor Drawing Tool will be released on Monday, May 14, 2018 within the Question Sampler practice tests and the Secure Browser practice tests. The attached Quick Reference Guide provides an overview of the features and functionality available to students in the Equation Editor Drawing Tool. For those schools with field testing assignments in a CBT math grade level, their students will be the first in NYS to have the option to use the Drawing Tool to provide answers.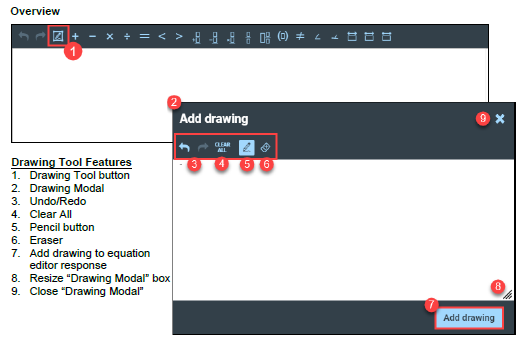 Please send any feedback you may have about the Equation Editor Drawing Tool to CBT Support with "Drawing Tool" in the subject line. We know this is highly anticipated functionality, and we want our schools, students, and parents in New York State to know we are listening.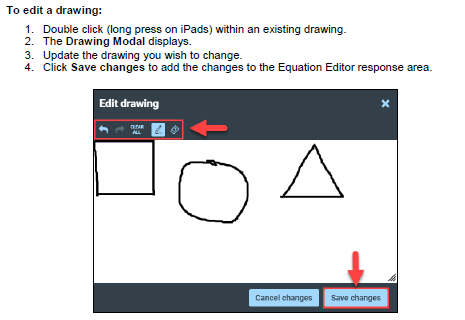 Related Articles